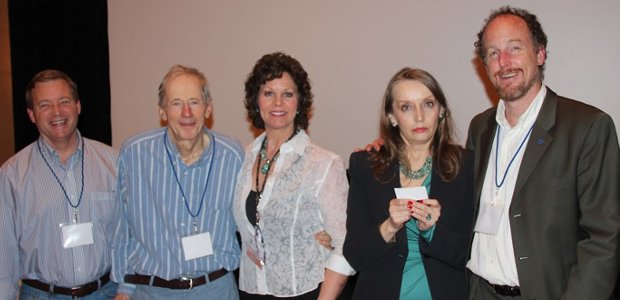 Find an International Holistic Dentist
The Holistic Dental Association is pleased to offer visitors a searchable database of our international membership. Each active member is listed here according to country.
SAND
Florida
Azzawi
California
Bjerke
Arizona
Horning
New Jersey
Gelb
New York
Marran
California
McCormack
Colorado
Perman
Oregon
Minaghan
Illinois
Isbell
California
Cook
Tennessee
Jack
Colorado
REZAEI
California
Lawrence
California
REDDY
– Select –
Cardellino
California
McGuire
California
Fox
– Select –
Satvat
California
Khachatryan
Washington
Fernandez
Florida
Zina
Georgia
Brunner
Georgia
Tanisawa
California
DeLong
Oregon
Disclaimer: The Holistic Dental Association is an organization whose membership is open to all practitioners (and the public) with an interest in holistic health in dentistry. Its mission does not support the discrimination against any member or potential member for any reason including but not limited to his or her philosophies on oral care. Therefore, membership in the Holistic Dental Association does not necessarily indicate that a practitioner is using holistic methods in his or her practice. We encourage all patients to discuss with any of our member dentists, the use of holistic methods in their practices to determine whether or not a practitioner is a good fit for your needs.