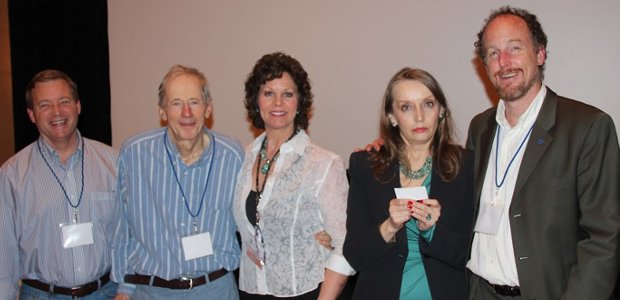 Find a Holistic Dentist
The Holistic Dental Association is pleased to offer visitors a searchable database of our professional membership. Each active member is listed here, according to state. You can search by state or by a dentist's last name. To search by state, please enter the the full name of the state or the state's abbreviation.
Choe
New Jersey
Krizman
Arizona
Manesh
California
Said
Minnesota
Dayries-Ling, DMD
Georgia
Martinez-Amores
Florida
Pfister
Alabama
Meyer
Arizona
Mouton
California
Nguyen
Oregon
Walker
– Select –
Huston
California
Patel
California
Pearson
Illinois
Burke
Colorado
Khan
Nebraska
Backer
New York
Rosenheck
Georgia
Van Gorden
Colorado
SANDWALL
Kentucky
Mallery
Florida
Blodgett
Oregon
Schwartz
Wisconsin
Le
Virginia
A. Alicea
Florida
Franklin
Illinois
Belean
Texas
Zaremski
California
Jayaprakash
Connecticut
Szary
Massachusetts
Disclaimer: The Holistic Dental Association is an organization whose membership is open to all practitioners (and the public) with an interest in holistic health in dentistry. Its mission does not support the discrimination against any member or potential member for any reason including but not limited to his or her philosophies on oral care. Therefore, membership in the Holistic Dental Association does not necessarily indicate that a practitioner is using holistic methods in his or her practice. We encourage all patients to discuss with any of our member dentists, the use of holistic methods in their practices to determine whether or not a practitioner is a good fit for your needs.