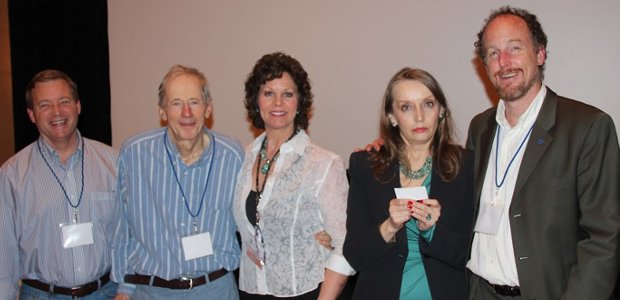 Find a Holistic Dentist
The Holistic Dental Association is pleased to offer visitors a searchable database of our professional membership. Each active member is listed here, according to state. You can search by state or by a dentist's last name. To search by state, please enter the the full name of the state or the state's abbreviation.
Chow
California
Wisniewski
Massachusetts
Sloop
Utah
Estwani
Virginia
Shireman
North Carolina
Fong
Texas
Lokensgard
Tennessee
– Select –
Katta
Massachusetts
Miller
Kansas
Cintron
Florida
Yokoyama
California
Saffarpour
California
Santos
California
Rayne
Texas
Parsi
California
Khan
Maine
Imam
Maine
Fallah
California
Chan
California
Twohig
Wisconsin
Green
Indiana
Herrmann
Florida
Kaur
Minnesota
Yesin
California
Johnson
Washington
Hirata
Hawaii
Cann
Georgia
McBride
California
Behm
Florida
Zadeh
California
Disclaimer: The Holistic Dental Association is an organization whose membership is open to all practitioners (and the public) with an interest in holistic health in dentistry. Its mission does not support the discrimination against any member or potential member for any reason including but not limited to his or her philosophies on oral care. Therefore, membership in the Holistic Dental Association does not necessarily indicate that a practitioner is using holistic methods in his or her practice. We encourage all patients to discuss with any of our member dentists, the use of holistic methods in their practices to determine whether or not a practitioner is a good fit for your needs.