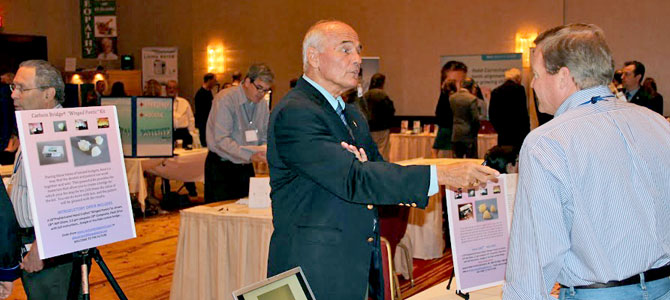 Membership Levels
Professional Member – $295 per year
This membership is open to licensed dentists and dental hygienists. As a professional member you are granted full access to the HDA member area, a listing on our online database ("Find a Holistic Dentist"), and discounts on purchases.
Affiliate Member – $295
Affiliate members are health practitioners in fields other than dentistry, who work in conjunction with holistic dentists (such as massage therapists, naturopaths, chiropractors, D.O.s, or others who make referrals to holistic dentists), or are interested in the field of holistic dentistry. Affiliate Members share the same benefits as Professional Members.
To apply for your Professional or Affiliate Membership today, please click on the button below for the Online Application.